This project required high levels of integration with a third-party CRM system, together with a sophisticated CMS solution to enable split-testing with Google Analytics.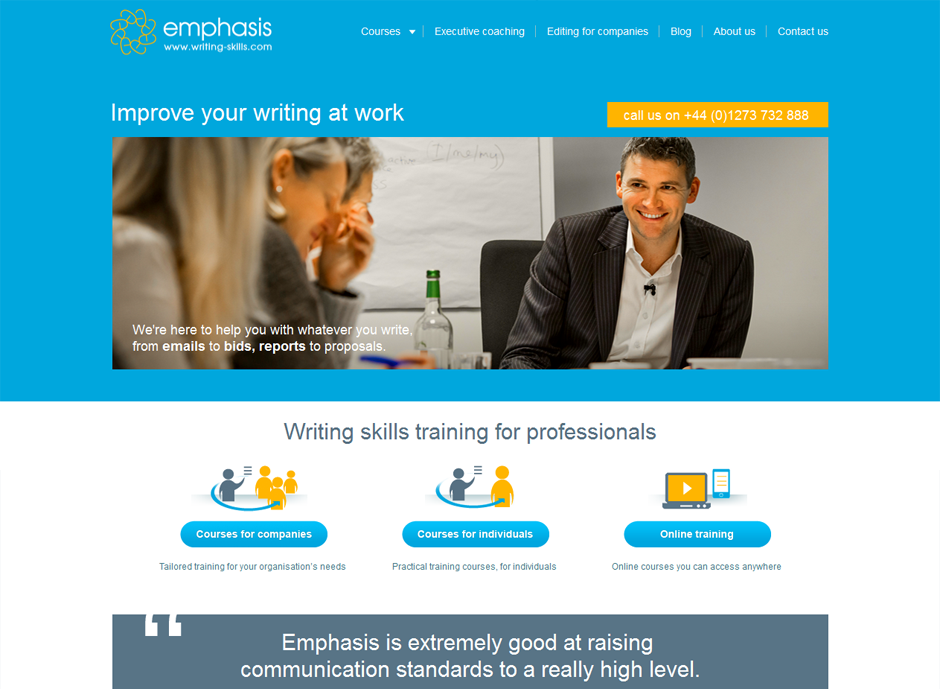 Using WordPress as the foundation, the project utilised the latest features of the open-source package to create a powerful selling and conversion site for this market-leading training company.
In order to maximise conversion rates, the site is built so that alternate pages can very quickly be generated to test new layout and content scenarios with Google Experiments . Every aspect of the page content is within the control of the admin – no need to go back to the developer to create a new page layout.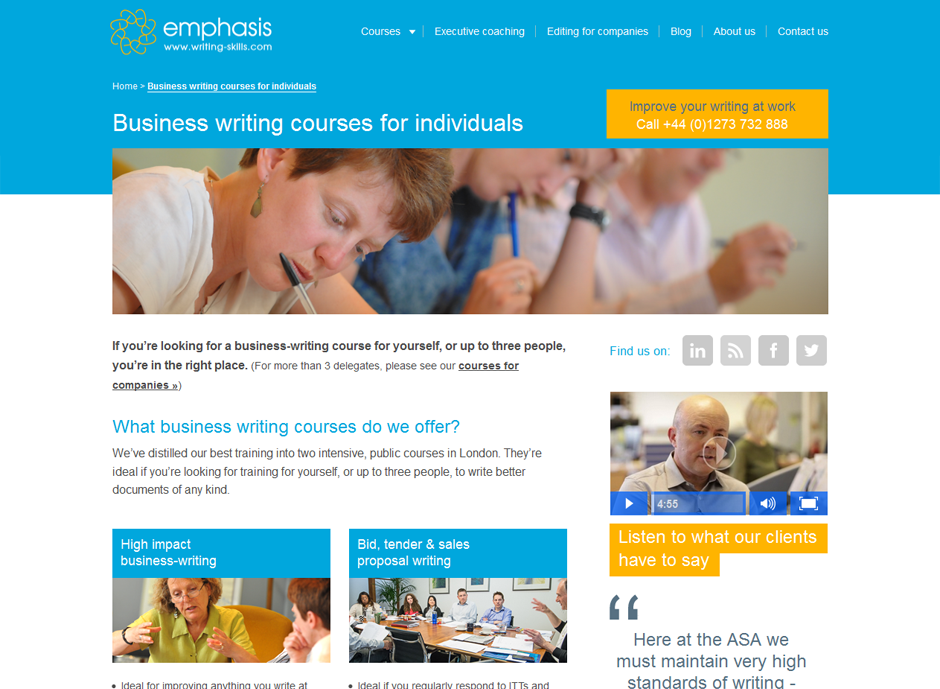 I needed to push the envelope in development terms to meet the demands of this successful and growing commercial enterprise. Collaborating with a team of developers, designers and project managers, we successfully integrated the Infusionsoft API with Events Manager, creating a completely bespoke e-commerce solution tailored to the unique requirements of our client.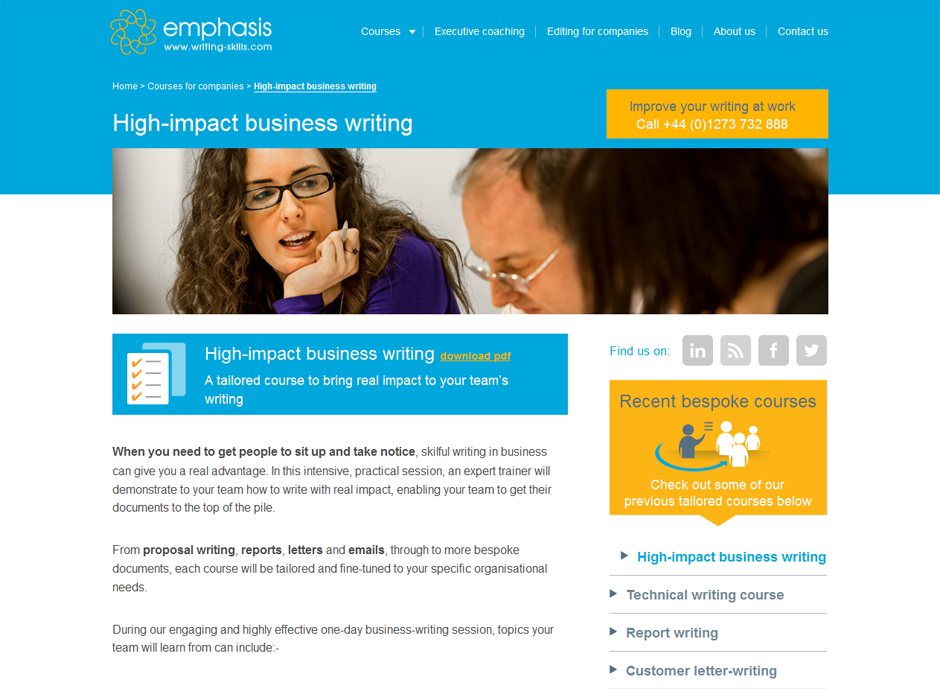 To meet the needs of my client, I made full use of WordPress's ease-of-use features – such as multiple shortcodes, custom widgets, metaboxes, a global options panel – all hand-coded for maximum compatibility and precise functionality.
Another great project completed! Fascinating to work on and with a great client too, who consistently demonstrated a passion for achieving excellence.