Arguably the number one reason for the massive popularity of WordPress lies in its chameleon-like ability to change its visual appearance at will, using custom Themes.
Out of the box, WordPress comes with a limited number of built-in themes. Great to get you started, but in order to differentiate your website, you'll need to have your own theme.
Many WordPress Theme sellers have emerged on the web, giving you a vast range of professionally-designed Themes available at low cost.
The next step up making WordPress your own is to download a free or paid-for theme from the WordPress theme directory. WordPress has strict coding standards that all public themes must meet before being made available in the repository, so quality is ensured.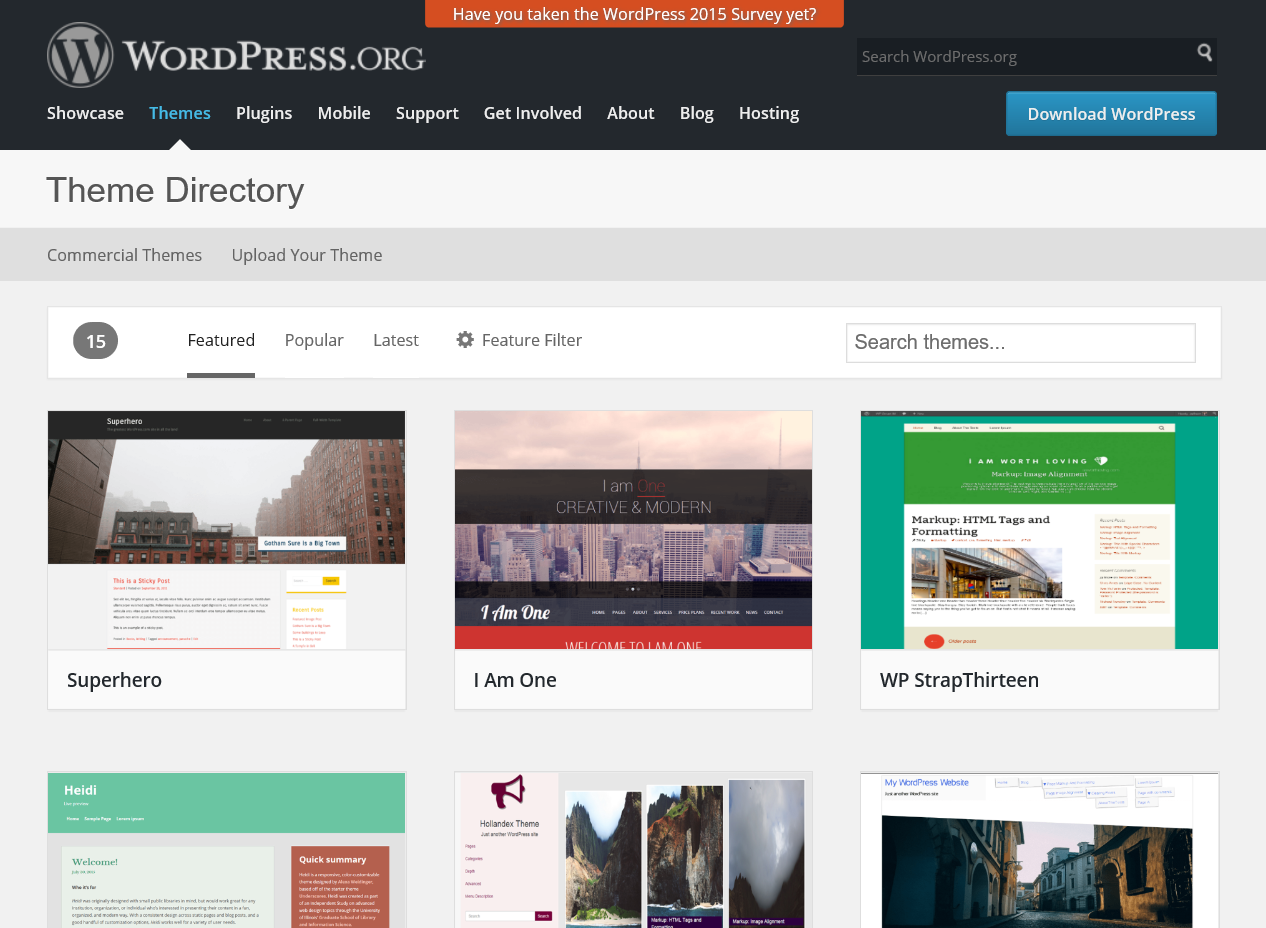 A WordPress theme can completely change the presentation of your websites' content. With a really well-designed theme, it is very hard to tell your website is built with WordPress, making it possible for your business to stand out from all the rest.
Customising a commercial Theme is a cost-effective way of getting a professional look-and-feel for your website in a relatively short time-frame.
You can commission your own Theme, starting from scratch or building upon an existing open source or purchased Theme. This approach is one of the fastest ways to get to market using WordPress.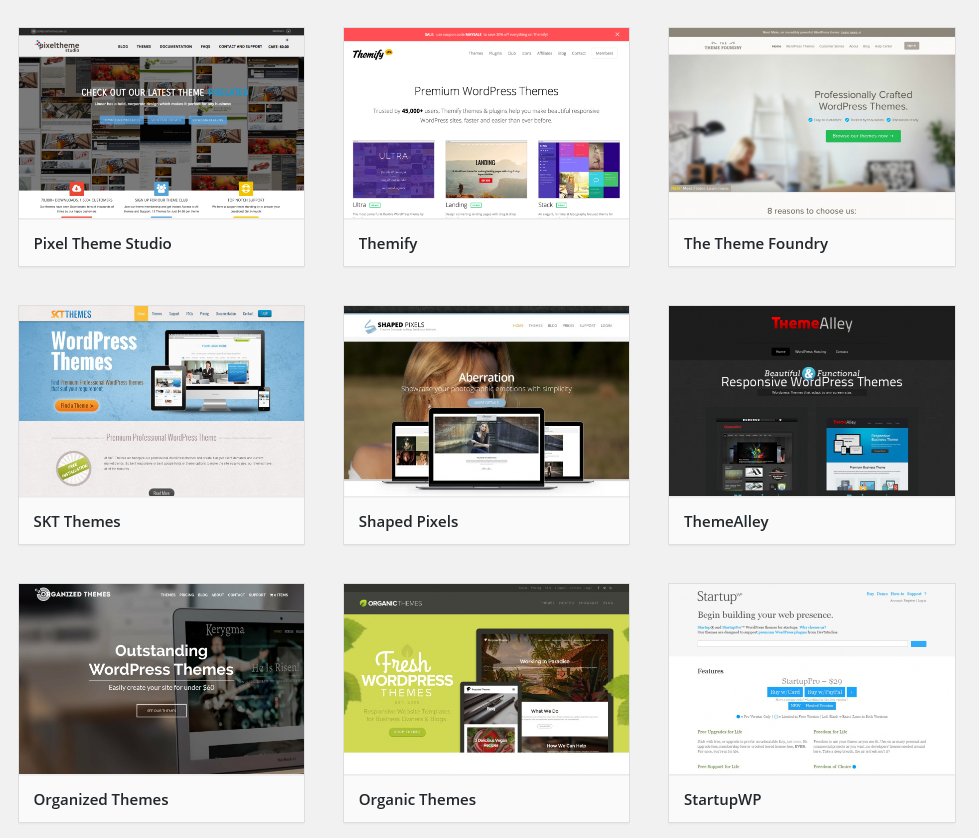 Go Public with your Theme
Once you've created your theme, you have the option to submit it to the WordPress public theme directory, enabling other WordPress users to download and install your theme on their own site.
Monetising your Theme
Making your own theme publically available for free may seem counter-competitive, and very often you will want to keep your theme private to maintain market advantage and preserve your investment.
But in some cases, it can make sense to release your theme, as it can raise the profile of your business. A further benefit of making your theme publically available is a massive, free user-base to help test, prove (and improve) your theme.
And of course, if it proves very successful you will always have the option to commercialise your theme, with premium paid-for options.
Find out more about our
Theme Development
service.
Get in touch today and let's get started building your next WordPress theme.